A regularly promoted treatment among A-list celebrities. A vampire facial includes a microneedling treatment combined with PRP helps provide the skin with a near immediate youthful glow!
This is a combination of a microneedling, followed by the application of PRP (platelet-rich plasma). The PRP is derived from the serum portion of the blood, which contains platelets. The platelets contain high levels of growth factors, when applied to the skin, will stimulate cell turnover.
Microneedling with PRP will restore your youthful glow while improving the overall tone and texture of your skin.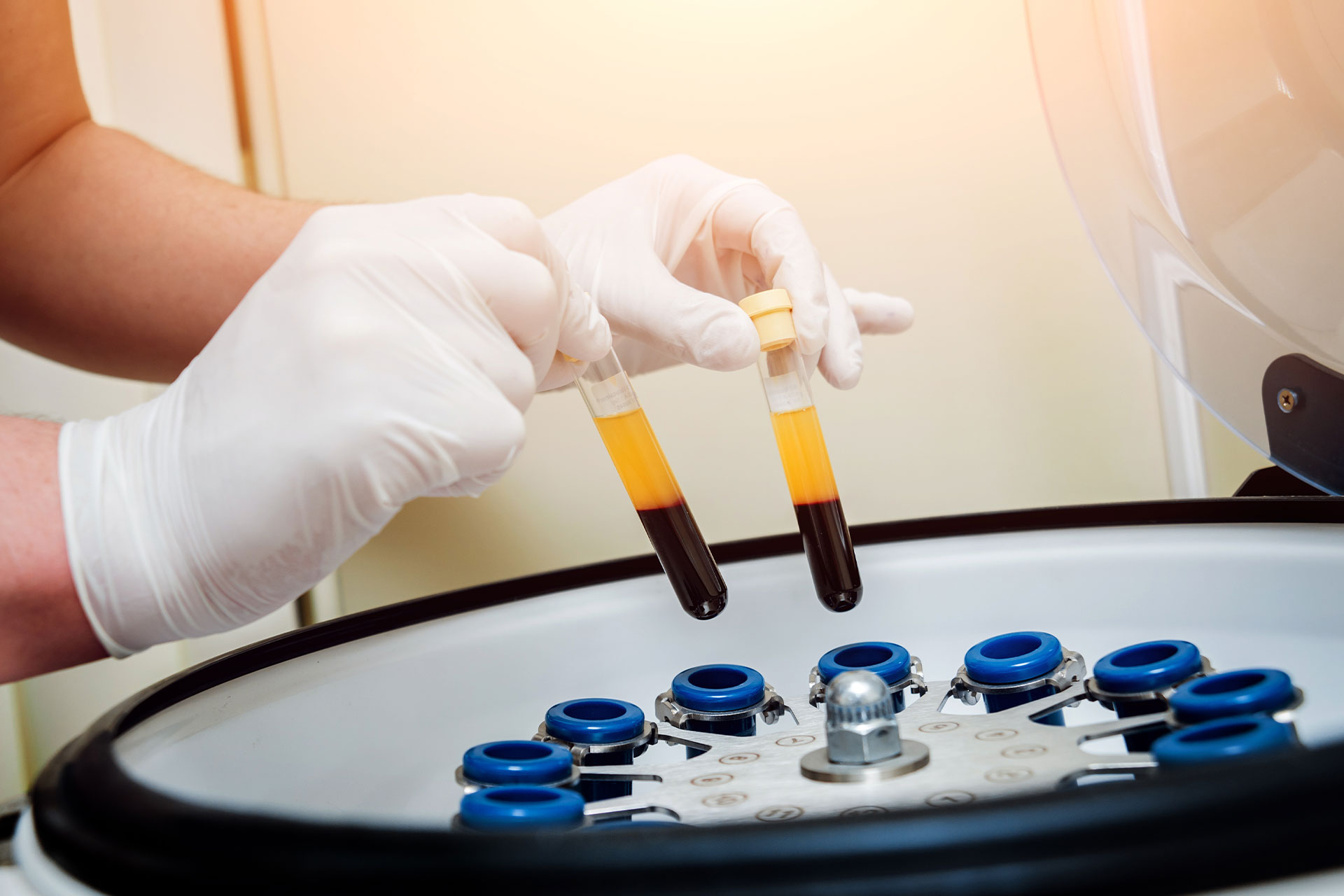 Ready to book an appointment with Ellemes Medical Spa Atlanta? Schedule an appointment online today!