ATLANTA'S BEST
MEDICAL SPA
MEDICAL SPA TREATMENTS PERFORMED
YEARS COMBINED EXPERIENCE
LOCAL & NATIONAL AWARDS RECEIVED
A deep-cleaning and exfoliating facial that cleanses impurities from the skin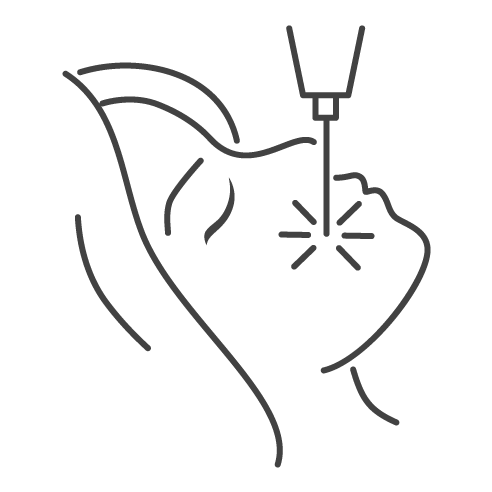 Phototherapy treatment that uses Broadband Light (BBL) to target signs of aging and skin discoloration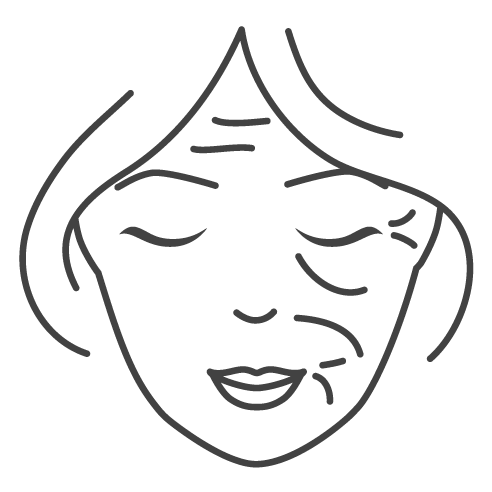 Generate new collagen and skin tissue for smoother, firmer, more toned skin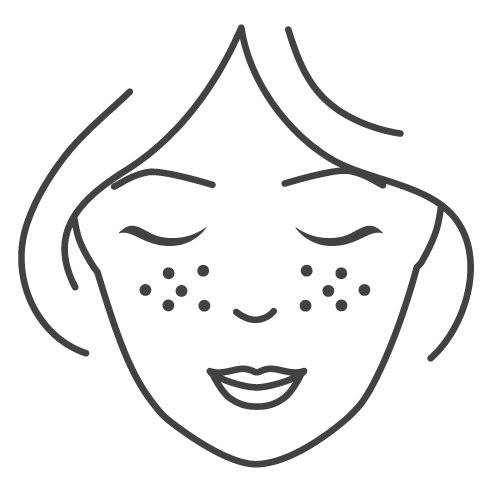 A variety of medical strength skin peels to diminish darks spots and even skin tone
Skin tightening treatment to help smooth and tighten fine lines and wrinkles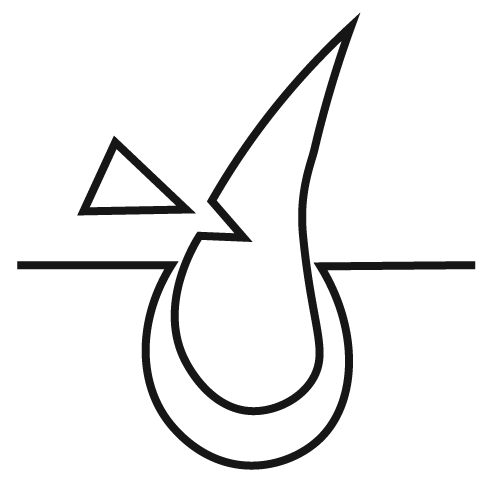 Using new laser technology to reduce hair growth painlessly
Contact Us For A FREE Consultation!
SEE WHAT PEOPLE HAVE TO SAY
We are passionate about what we do and are very proud of the services and skincare we provide. We stand by every product we carry. Read our testimonials from our happy Atlanta customers!
Ready to book an appointment with Ellemes Medical Spa Atlanta? Schedule an appointment online today!
Shop our medical grade skincare products to improve your overall skin concerns, keeping you looking your best.
Check us out on social media for periodic medical spa deals and specials!