A Laser Facial is a non-ablative resurfacing treatment where a 1064 YAG laser is used to help stimulate collagen and elastin production, as well as contributing to the removal of moderate facial wrinkles, surface scars, or splotchy skin discolorations. Our Laser Facial can also help to decrease pore size and diminish signs of hyperpigmentation.
The laser facial is a tailored treatment designed to address all of your skin concerns such as dry, dull skin, acne scars, sun-damage, and uneven skin tone.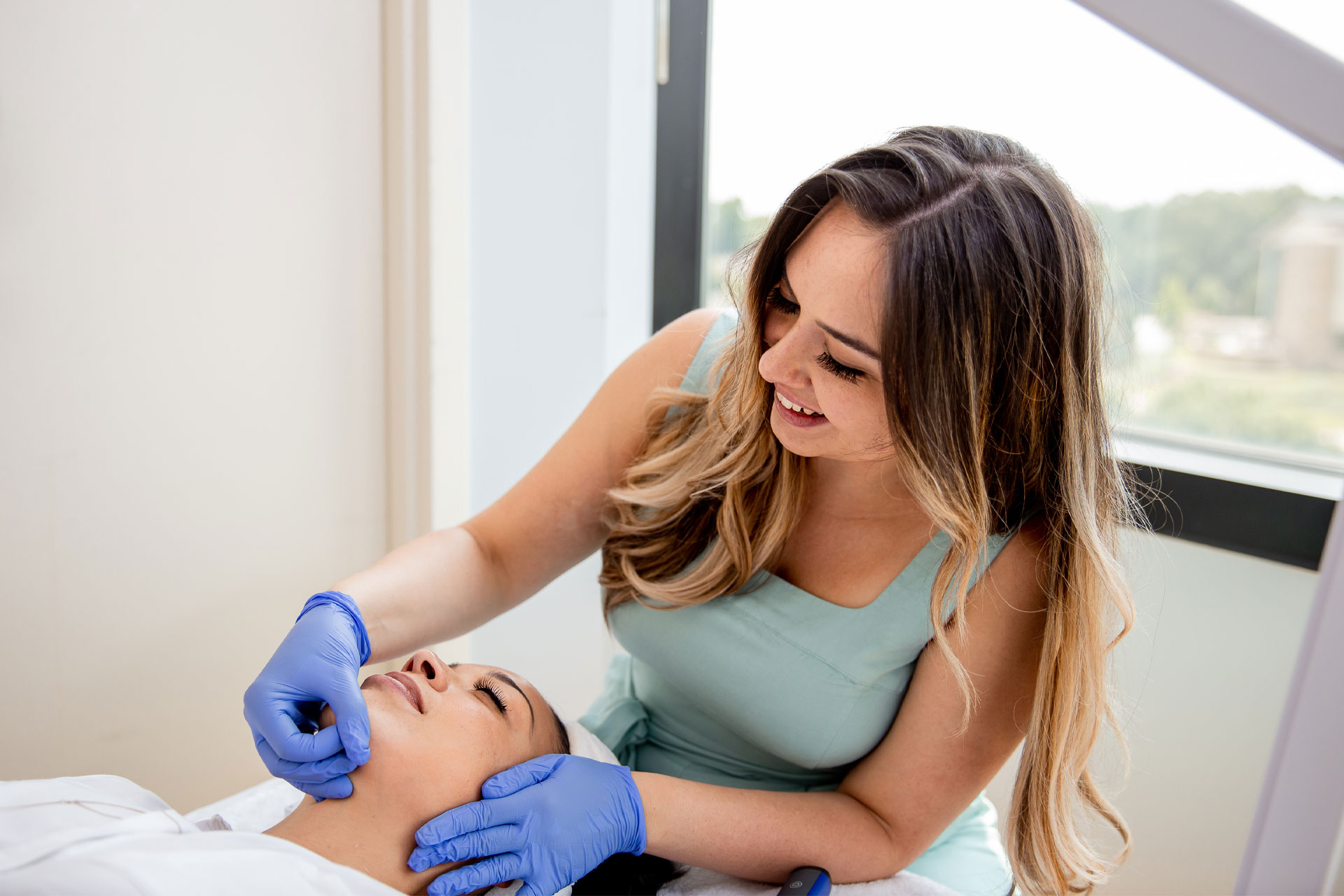 Ready to book an appointment with Ellemes Medical Spa Atlanta? Schedule an appointment online today!