OUR MOST POPULAR SERVICES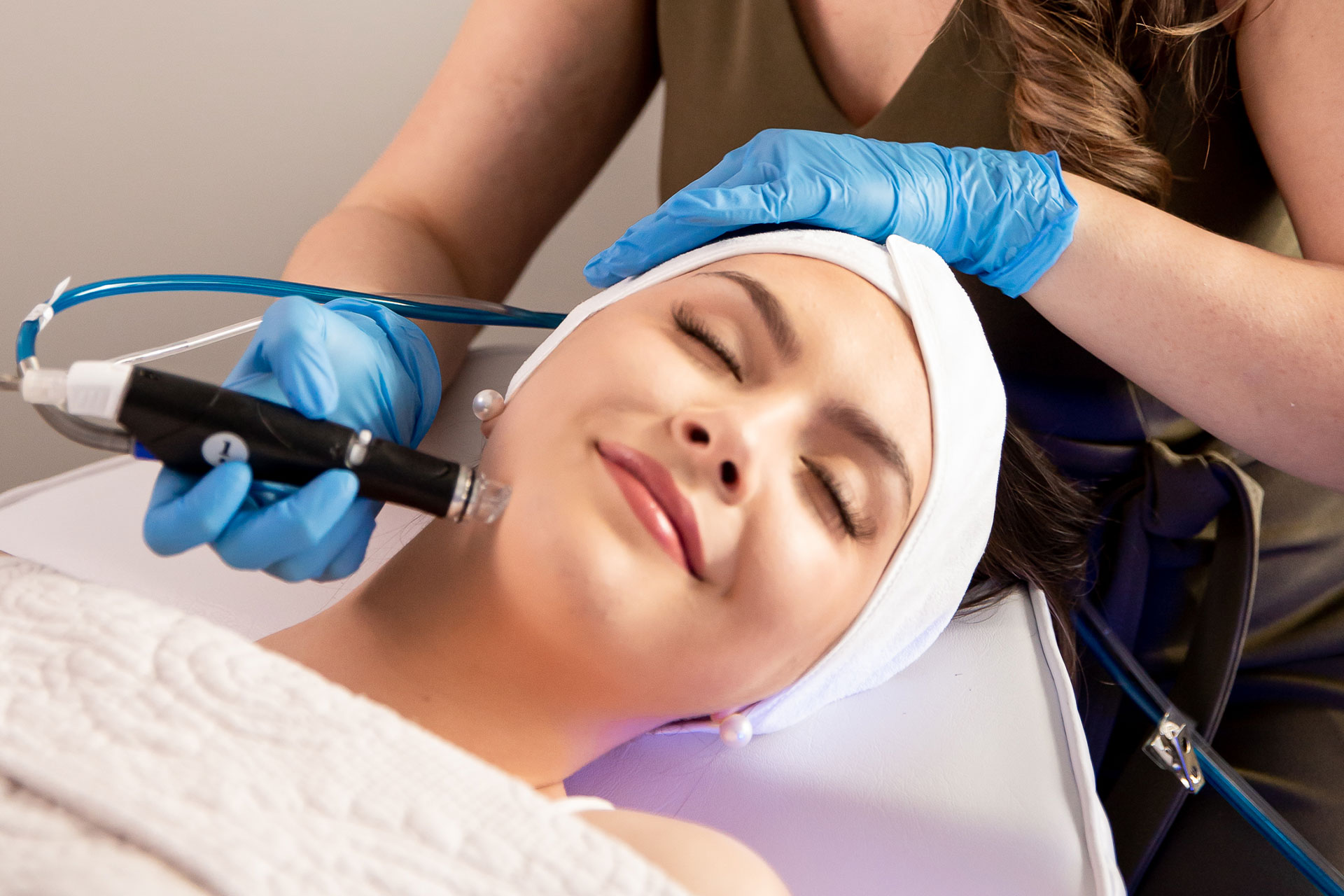 Medical-grade facial rejuvenation treatment that cleanses, detoxifies, exfoliates, extracts and hydrates in one treatment and is appropriate for all skin types — normal, oily, sensitive, aging. It also promises help with fine line and wrinkles, pore size, and hyperpigmentation.
A non-ablative/no downtime treatment that works by mildly heating the middle layers of your skin. This gentle heating stimulates the production of collagen which improves the underlying skin structures and rejuvenates the skin.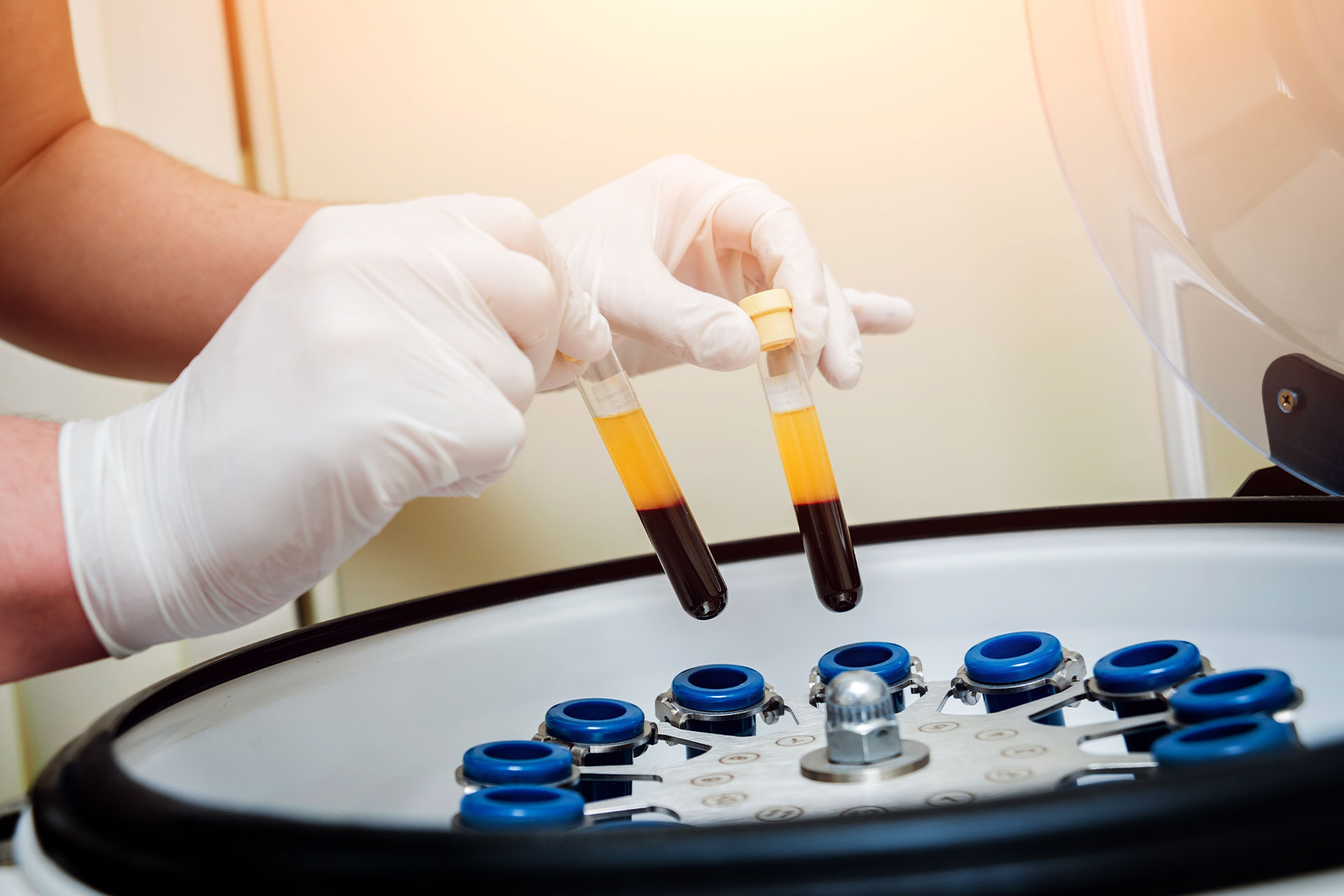 A regularly promoted treatment among A-list celebrities. A vampire facial includes a microneedling treatment combined with PRP helps provide the skin with a near immediate youthful glow.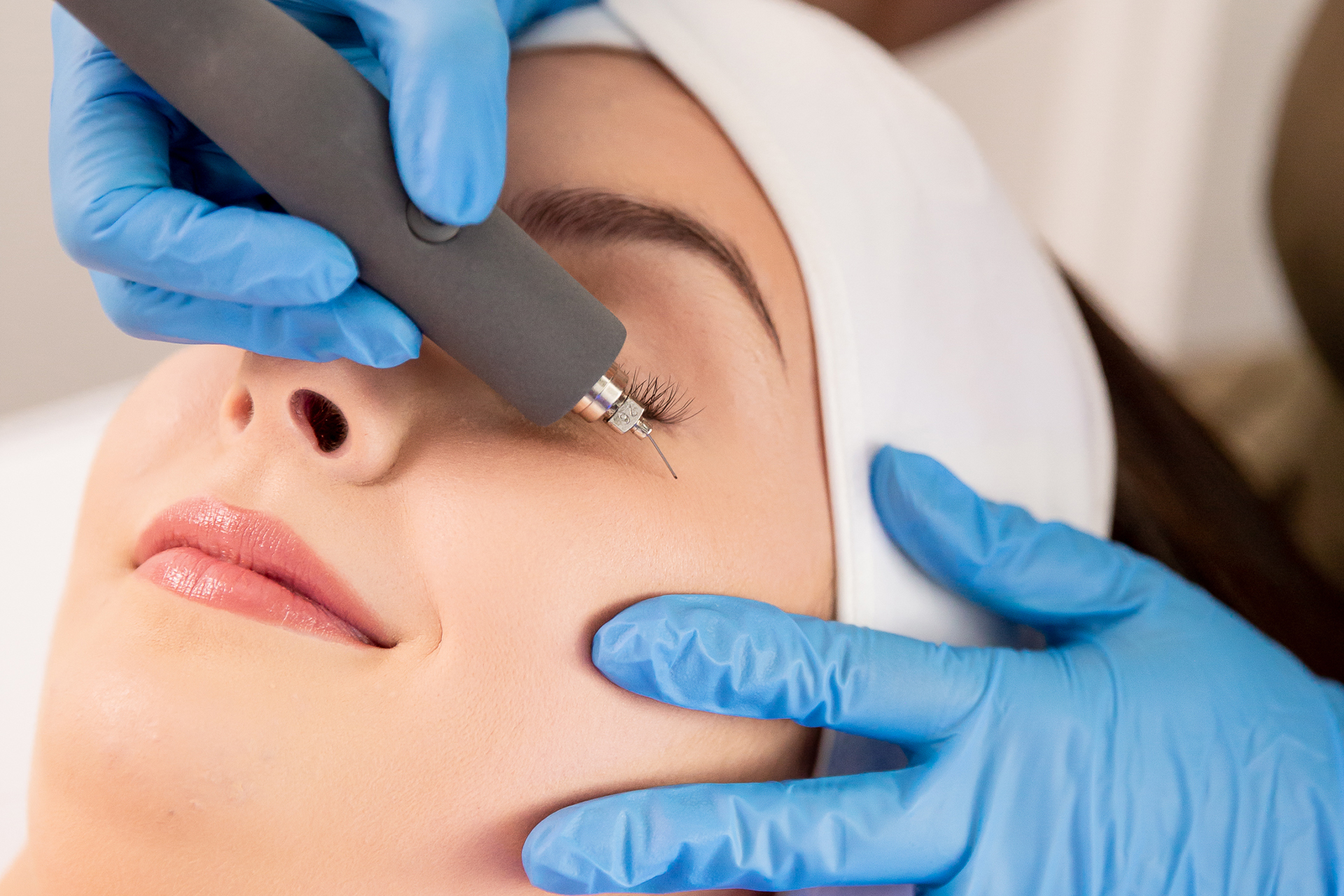 An advanced fibroblast therapy treatment. This treatment creates a lifted and firm appearance in the skin by stimulating fibroblasts, the connective tissue cells within the body that produce collagen.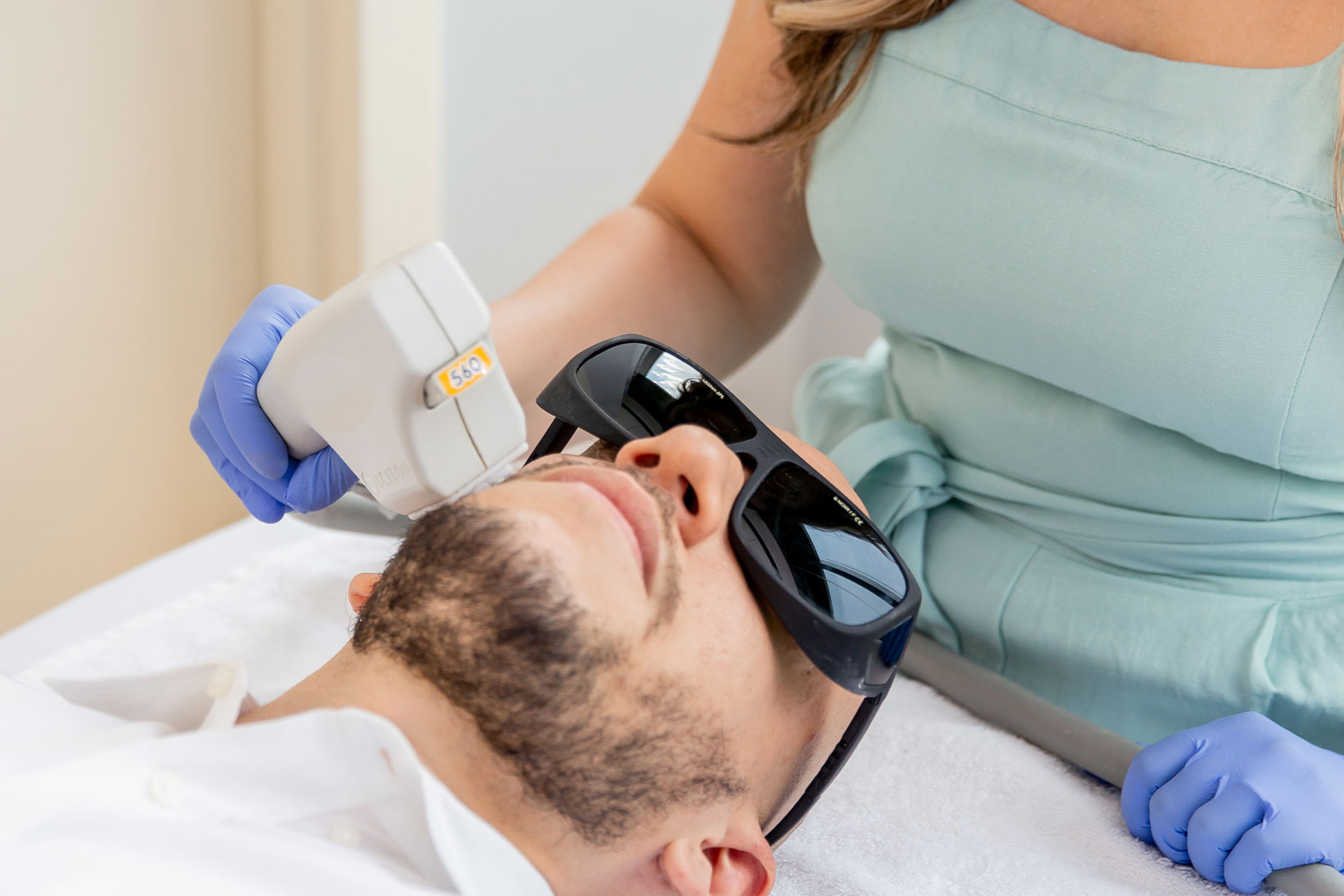 BBL Photofacial is a corrective phototherapy treatment that uses Broadband Light (BBL) to target signs of aging, sun damage, and other skin conditions.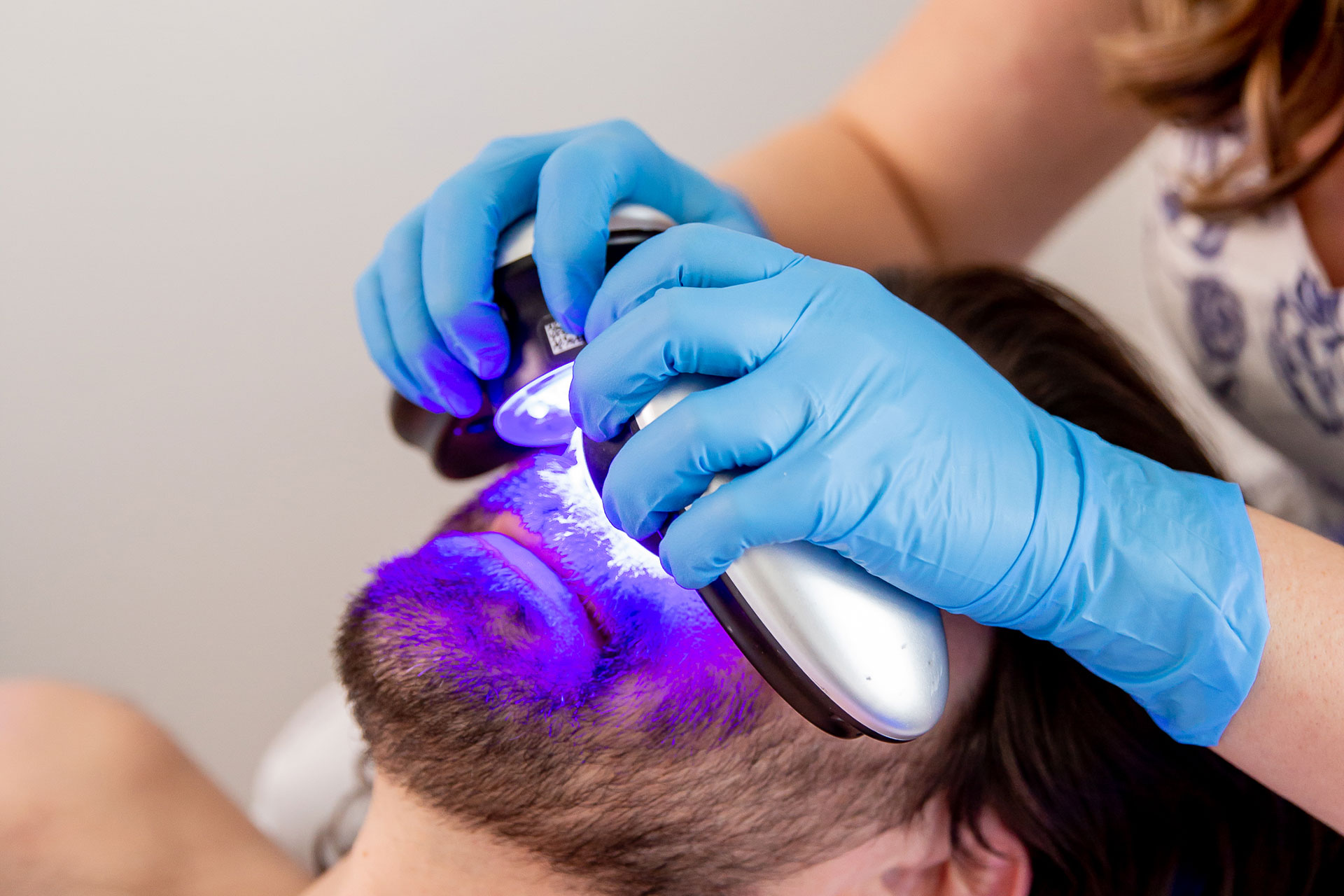 A custom facial will deeply extract impurities, dirt, and oil from your skin, clearing out your pores to encourage healthier skin after your facial.



Also known as collagen induction therapy, microneedling is a minimally invasive skin rejuvenation procedure that helps minimize the signs of aging, improve the appearance of acne scars and rejuvenate aging skin.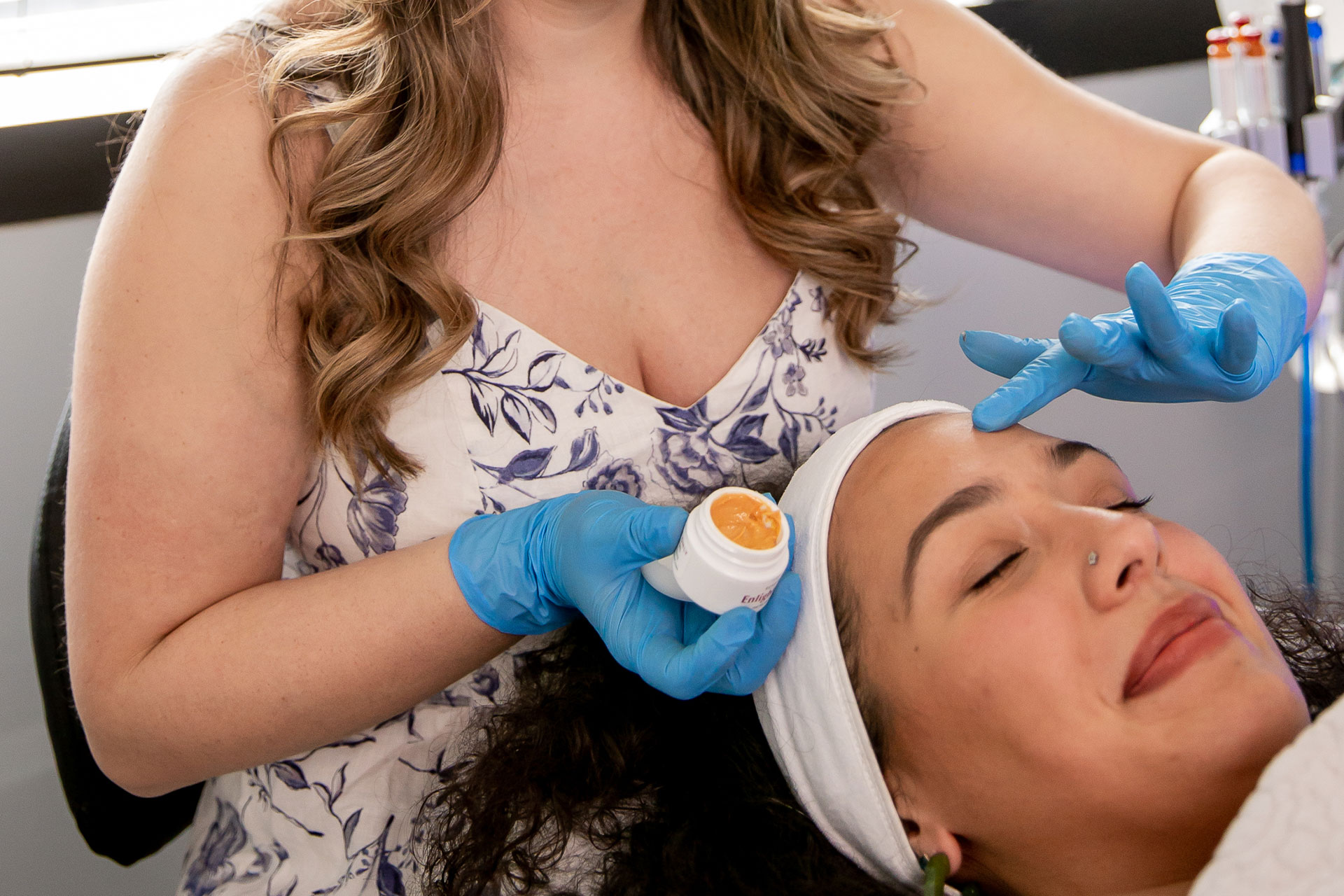 This treatment helps improve the appearance of the skin on the face, neck or hands. A solution is applied to the skin that causes it to exfoliate and eventually peel off. The new, regenerated skin is usually smoother, brighter and improved fine lines and wrinkles. VI Peel and RevePeels.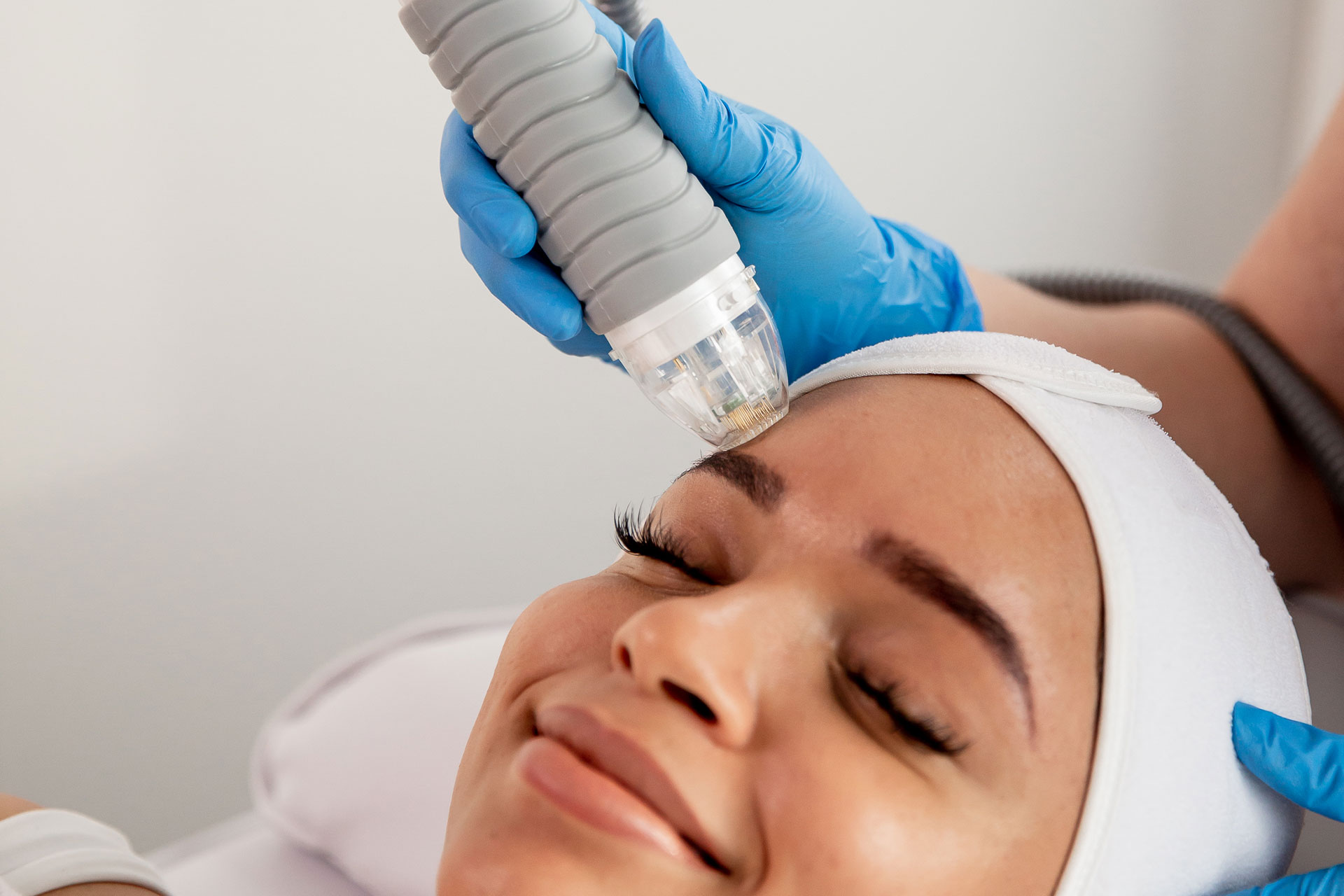 Vivace® Radiofrequency (RF) Microneedling is the newest revolution in minimally invasive tightening and contouring for the face, neck and body. It works by stimulating your body's production of collagen to provide immediate results that improve over time.

PAINLESS LASER HAIR REMOVAL
Using new Deka Motus AX technology to provide pain free laser hair removal that is fast, painless and effective on all skin types.
Contact Us For A FREE Consultation!