Your Trusted Skincare Experts
We at Ellemes Medical Spa aim to be your trusted skincare provider in Atlanta. Learn more about who we are and what sets us apart from other Medical Spas in Atlanta.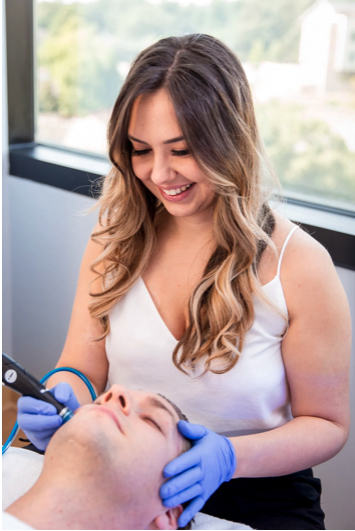 Owner & Medical aesthetician
Lauren has been a practicing Medical Aesthetician and Laser Practitioner of 10+ years in the Atlanta area. She specializes in acne & acne scar removal, skin tightening, anti-aging, and dark spot removal. Lauren is also a proud partner and mentor at BEAM (Black Estheticians & Allied Mentorship). BEAM was created by LA esthetician Leola Lula in order to help empower black estheticians nationwide through dedicated leadership.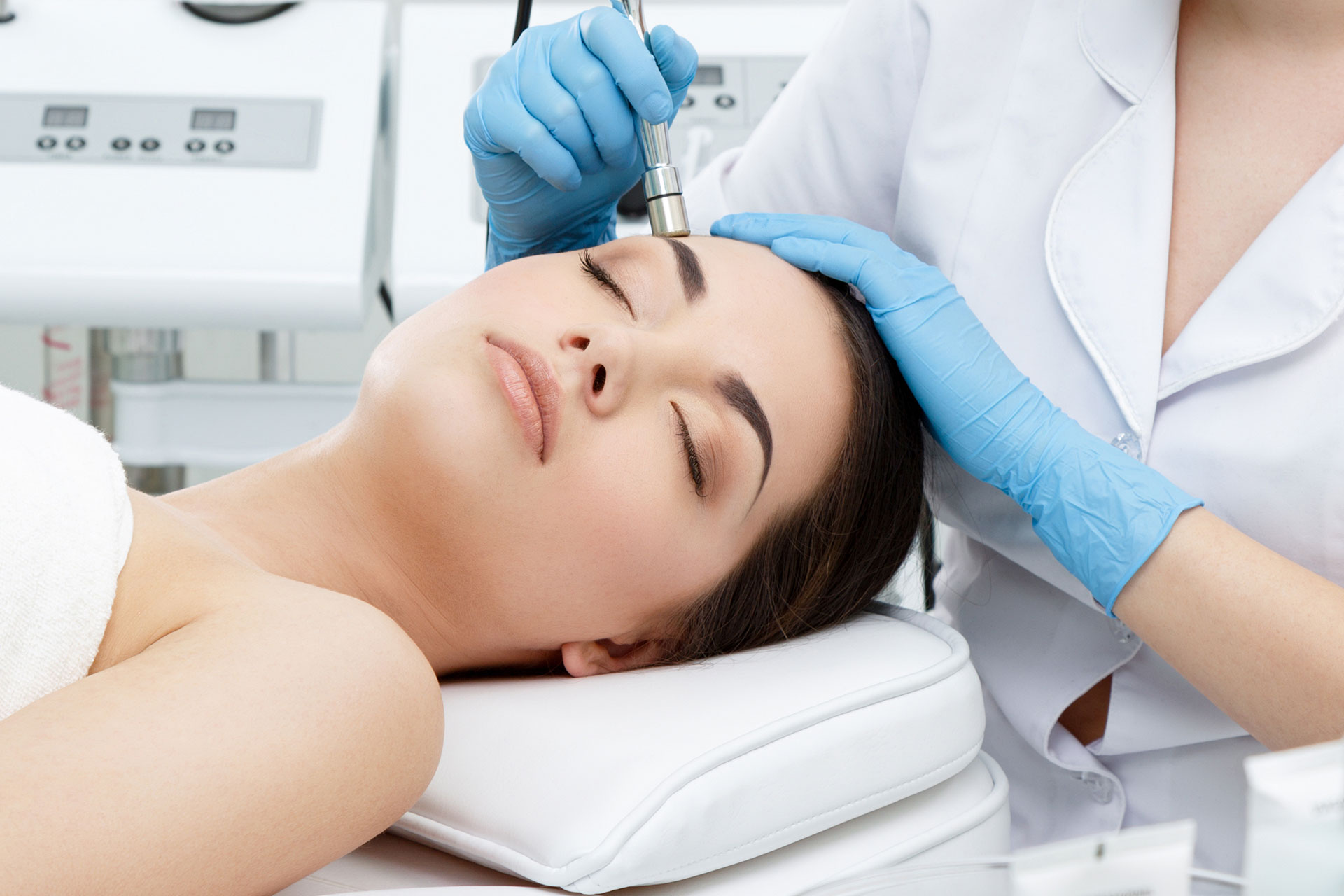 Sadie joined team Ellemes in 2021 with an interest in results driven skincare. She graduated Atlanta Institute of Aesthetics in December 2020, and is excited to further her career as a Medical Aesthetician. Outside the treatment room she enjoys music, and quality time with her Cockapoo Rudy!
Dr. Chip Cole, III, MD FACS
Dr. Chip Cole is not just a surgeon, he is a nationally and internationally recognized, quadruple board certified surgeon, specializing in Ophthalmology and Cosmetic Surgery of the eyes and face.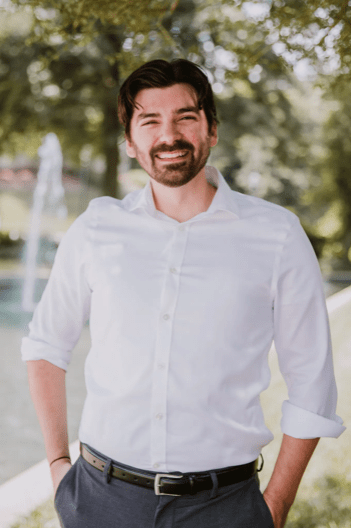 Mark is responsible for the day-to-day operations of the spa. He is an Atlanta native with a Masters in Finance from Penn State University and a Bachelors in Science in Economics from College of Charleston and over 10+ years experience working closely within the aesthetics industry.
Ready to book an appointment with Ellemes Medical Spa Atlanta? Schedule an appointment online today!